Send your digital cases to the lab of your choice.
Faster than Leading Brands - 30% More Accurate - Ortho Simulation & Much More
Efficient - Accurate - Profitable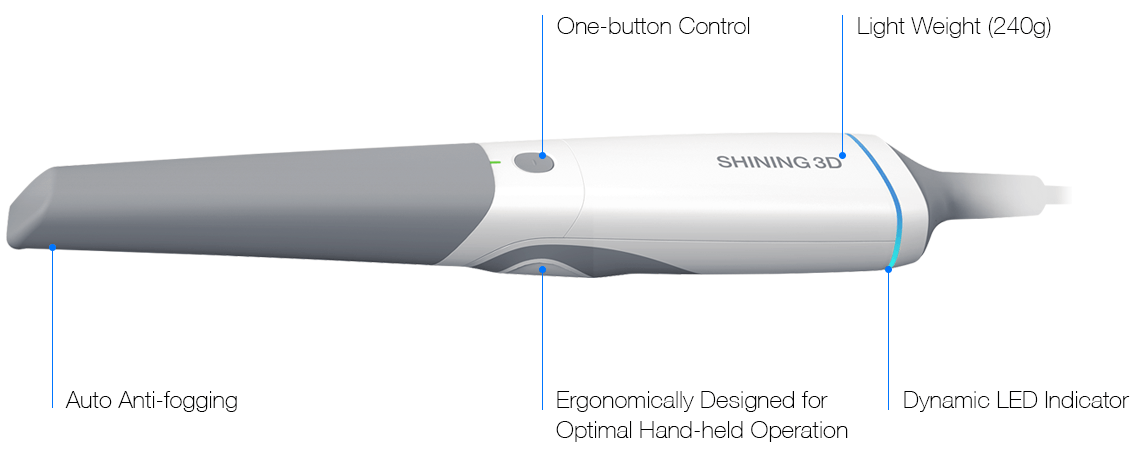 · Brand New Design
· Fast Speed
· High Accuracy
· Powerful AI Process
· Intuitive Communication 
Easy Operation

Intelligent Scan

Cordless
Accommodates adults and children with Anti-fogging
Slimmer and 15% longer autoclavable scanner tips offers patients a more comfortable clinical experience.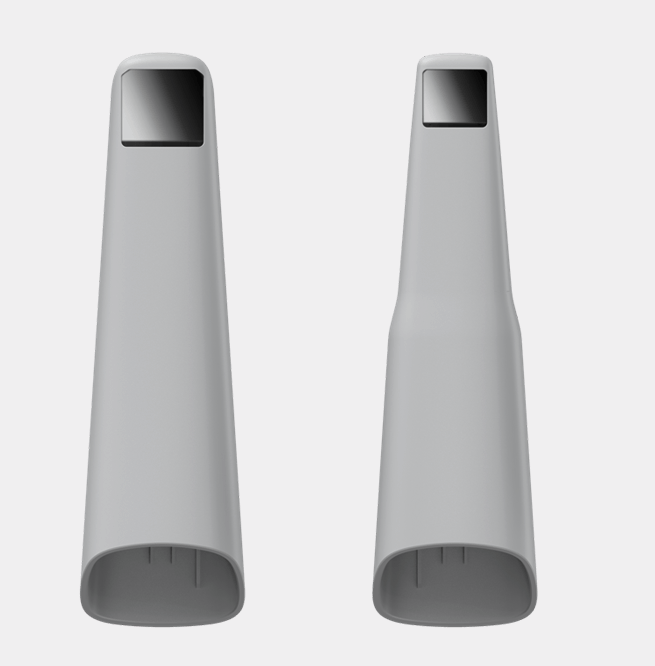 Dentists can scan with minimal contact with the computer, ensuring a safe and efficient scan experience.
Automatically identifies and filters out unnecessary soft tissue data during scanning resulting in a quicker and cleaner scan process.
Faster than leading brands
Single arch in 25s. Full arch in 1 min.
Thanks to optimized algorithms and imaging mechanism, Aorlalscan 3 carries out more accurate and precise results by 30%, meeting the clinical needs of different applications.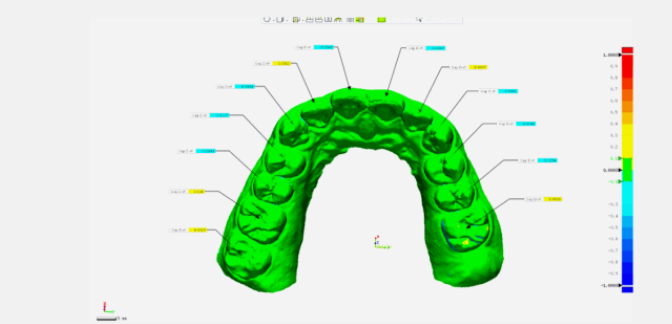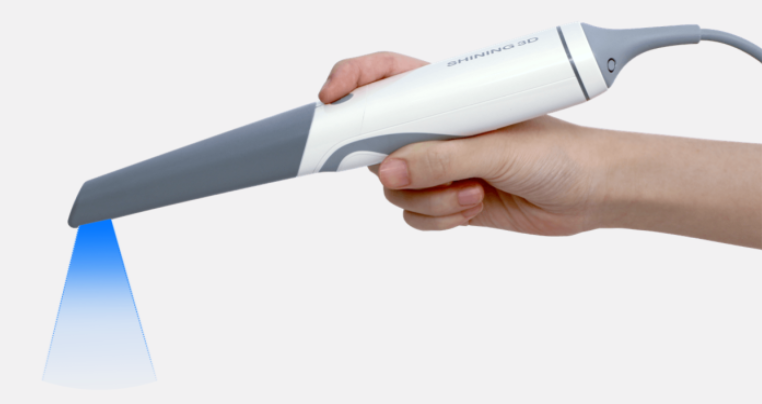 Up to 22mm Deep Scan Depth
Aoralscan 3 is suitable for various clinical scenarios including acquiring scan bodies and periodontal scans. 
Patients can preview images of their results in real time. This gives them the ability to go home with an image of how their treatment will improve their oral health.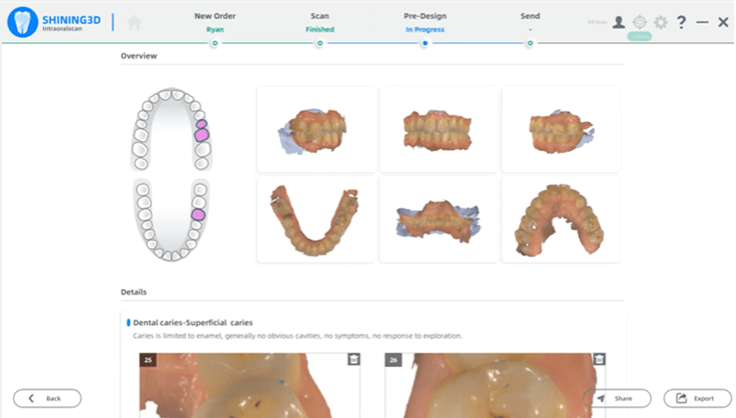 Health report includes information such as exisitng dental caries, missing teeth, dental calculus, pigment, etc. Patients have a better understanding of their oral health. 
The clinical toolkit assists dentists to evaluate and pre-design the scanned data in their own clinic.
It facilitates effective communication with dental labs to deliver quality dental work with high efficiency.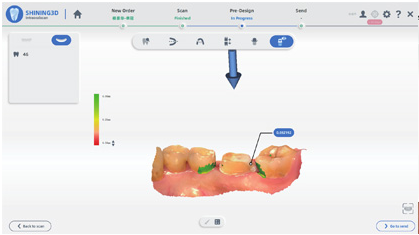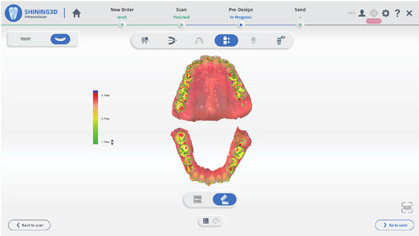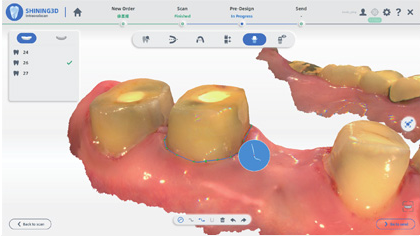 Margin Line Auto Extraction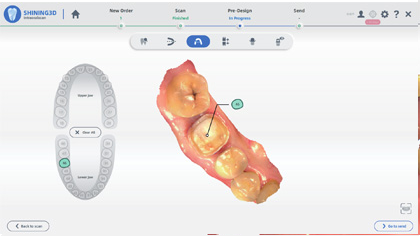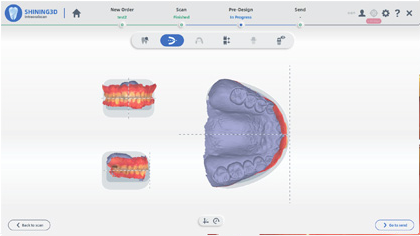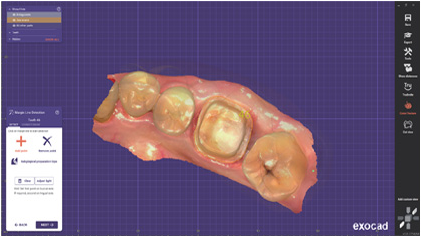 Direct Export into exocad
Recommended PC Configurations

successful practices & satisfied dentists.
"My experience was flawless from start to finish! The team understood what I was looking for and the end result is just remarkable! i Love my new home"
"Olivia is the most impressive interior designer I've ever worked with! She had such a good eye for what I was looking for and we even came in under budget!"
"couldn't be happier with my new home! I was nervous because of the strange layout of my house, but the team was able to create custom furniture and build the perfect space!"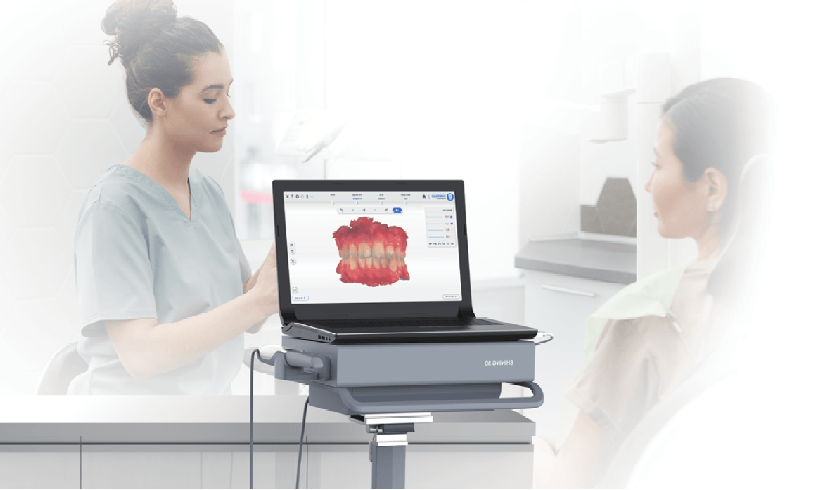 The dedicated cart solution was designed to professionally round off the Aoralscan experience in a broad array of working scenarios.